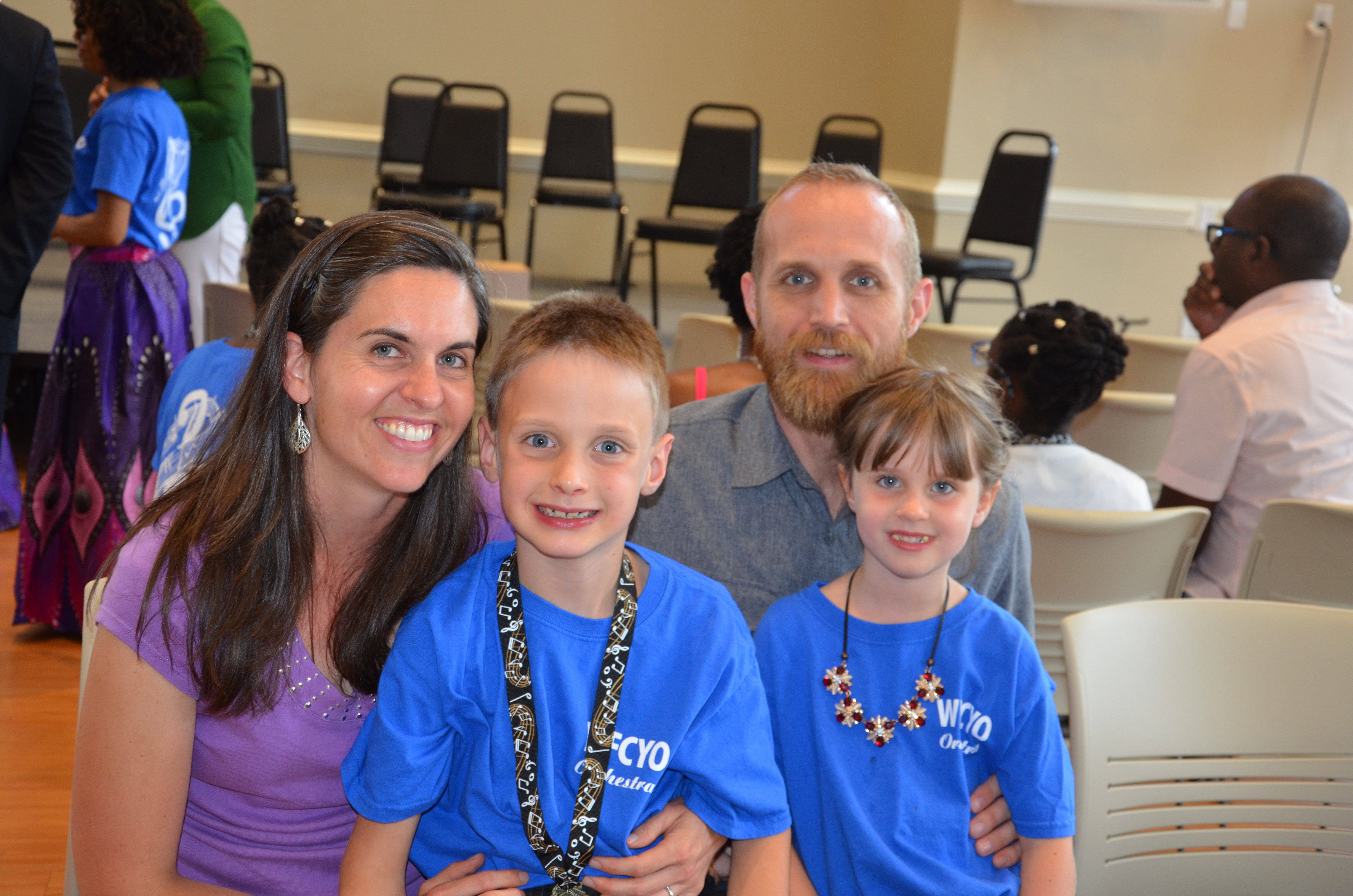 "WFCYO has been an amazing opportunity for Ayden to make new friends and be a part of his community.  He learns discipline and teamwork while doing something fun!  We are so glad to be a part of this organization." 
Gray Shelton
Our family has been involved in WFCYO since 2015.  Because of this opportunity, my sons, Seth and Noah have learned to play cello and violin.  We have learned to be a part of a bigger community and have had so many wonderful experiences because of the generosity of Dr. Booth and Ms. Suggs.  We are so very thankful for the excellent instruction we have received.  WFCYO is a vital part of our community and we are proud to be a part of this organization. 
Mrs. Elaine Brazil

We can't express our gratitude enough to Dr. Booth and the entire staff of WFCYO and what they have done (and continue to do) with our two children.  Dr. Booth, Ms. Suggs and all of the folks at WFCYO show a tremendous energy, love and patience with all of the kids, encouraging and nurturing them as they grow in their studies.  It's truly a privilege for us to be associated with such a caring organization that emphasizes what's so wonderful about musical arts and what it does to educate and enrich our children!
The Bailey Family

My daughter Anna & I enjoy being a part of the orchestra more each year, and it is even more special to be learning violin together. She loves music & really enjoys being a part of WFCYO.  We love both Ms. LaSaundra & Ms. Tanya!
Jackie Durant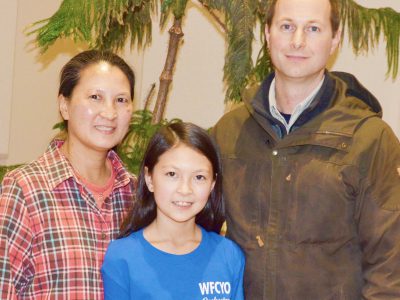 The Xiques Family's testimonial: 
WFCYO has given our daughter the opportunity to learn and continue playing the cello. She has progressed quickly under Dr Booth's direction and loves it. We are thrilled beyond measure! 

The Xiques Family